Services
Bike Life Support (tune-up) Page
Bike Medic Plus' Service Options
+ Safety Inspection
+ Correctly adjust every nut and bolt to make sure your bike is safe
+ Drivetrain wear inspection
+ Detailed bike cleaning
+ Drivetrain cleaning
+ Derailleur hanger alignment
+ All cables inspected and lubed/replaced as needed
+ Brakes and derailleurs adjusted as needed
+ Lube all moving parts
+ Post service ride
Fees for Parts
+ Brake cables $10, Shifter cables $15.
Mobile Services
+ $30 for single speed/kids bike.
+ $70 for geared bike (including road, TT/tri and mountain bikes).
+ $100 for tandem/recumbent.
+ NO pick-up or delivery service charge for locations within 10 miles of my Bike Urgent Care Center in south Carlsbad.
+ $20 charge will be add to any job more than 15 mile away.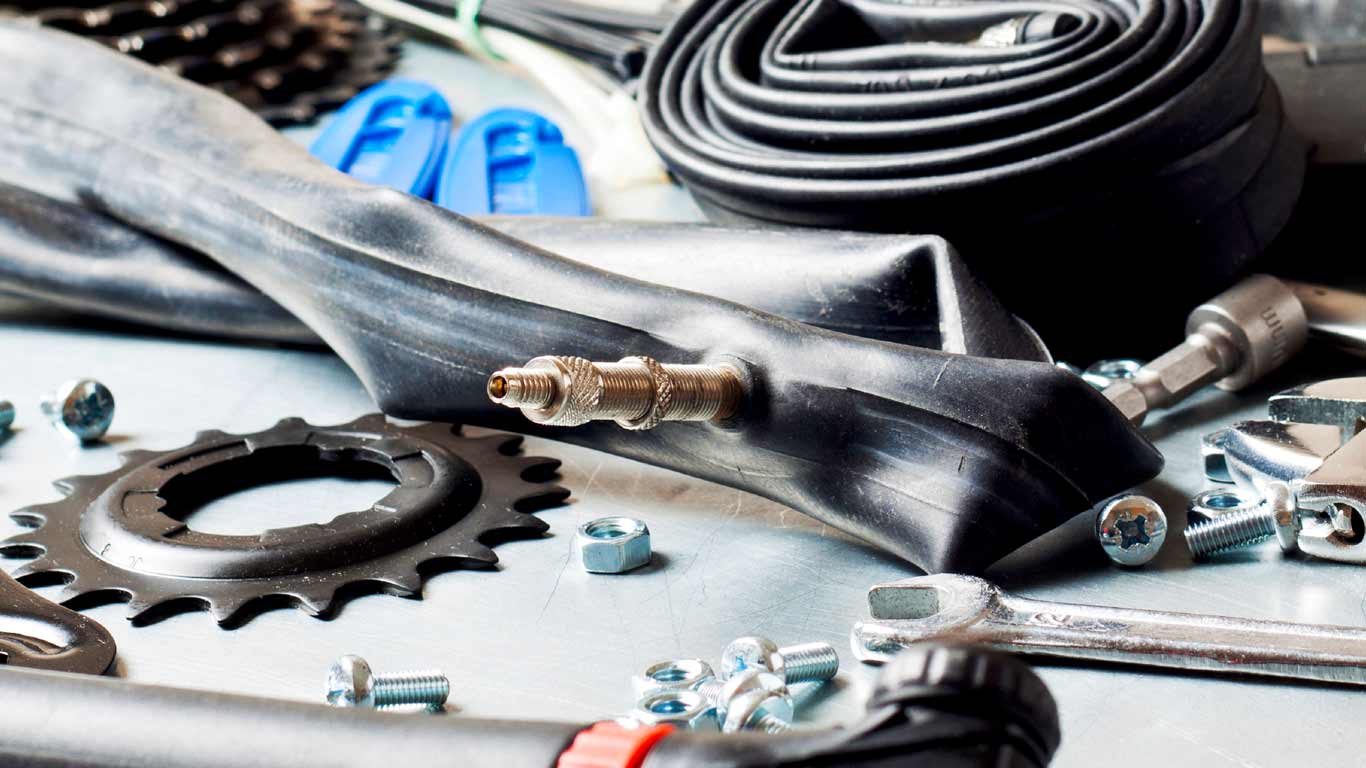 Bike Medic offers the best value tune-up, and offering ultrasonic chain cleaning and derailleur hanger alignment free of charge. Plus, I will come to you at any location (no charge for local jobs).
+ Tires and wheel repairs